Dota Fanart: Héroes de Agilidad del Scourge

Para los no entendidos DotA es un mapa de Warcraft III, en el pelean 2 bandos los Sentinel (Sentinelas) y el Scourge (Azote).
Recopile algunos fanarts que hay en la Red, que personas talentosas hicieron por amor al juego.
Lo dividí en 9 partes (para no saturar), agrupando así a los héroes con los mismos atributos y afiliación.
Strygwyr, Bloodseeker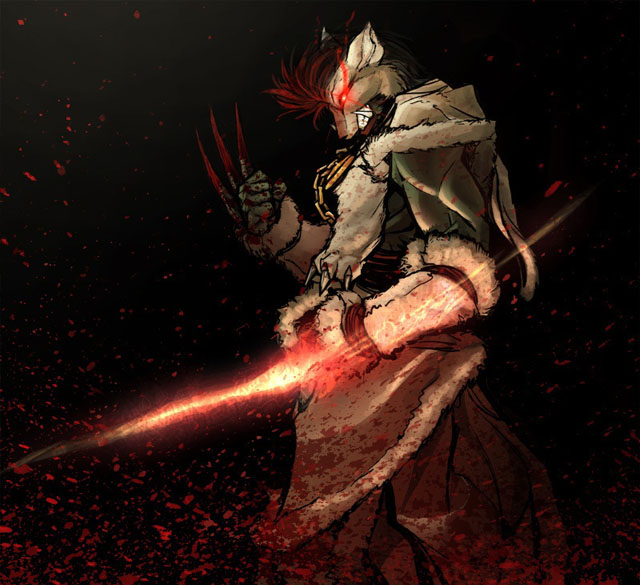 Fuente: No encontrada
Clinkz, Bone Fletcher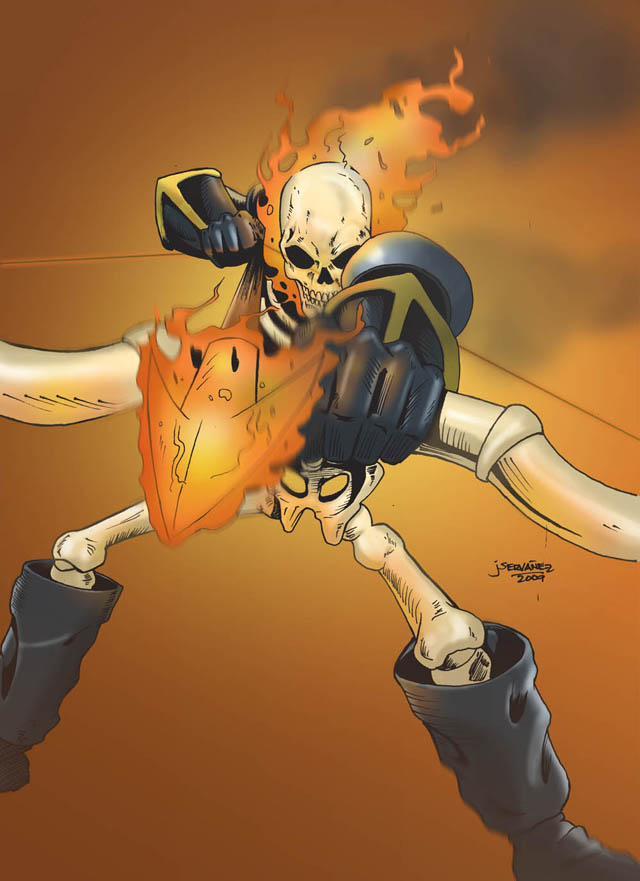 Fuente: Clinkz Eastwood -Bone Fletcher by ~separino.
Black Arachnia, Broodmother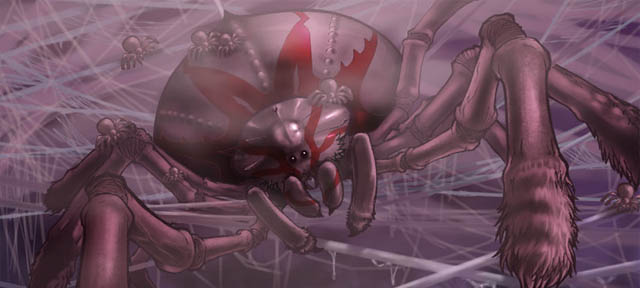 Fuente: Black Arachnia vs Traxex by ~Dozzy, recortada Traxex de la imagen.
Anub'arak, Nerubian Assassin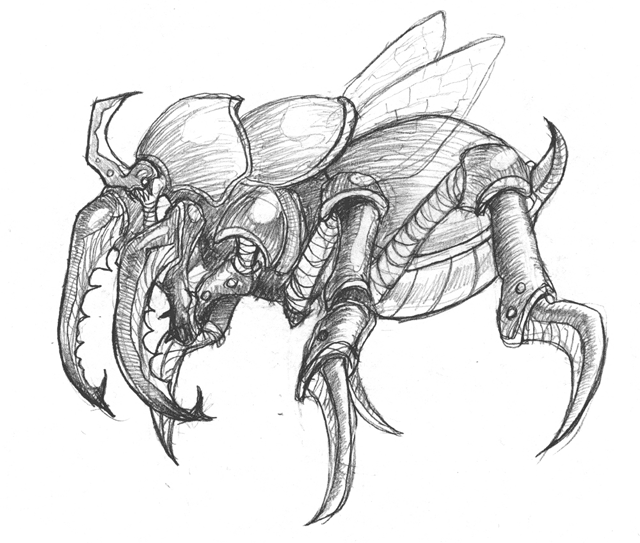 Fuente: The Nerubian Assassin by ~Oridan
Anub'seran, Nerubian Weaver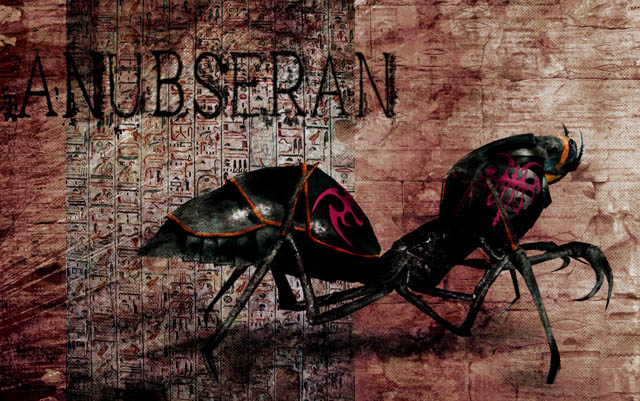 Fuente: Nerubian Weaver by ~Auoro
Mortred, Phantom Assassin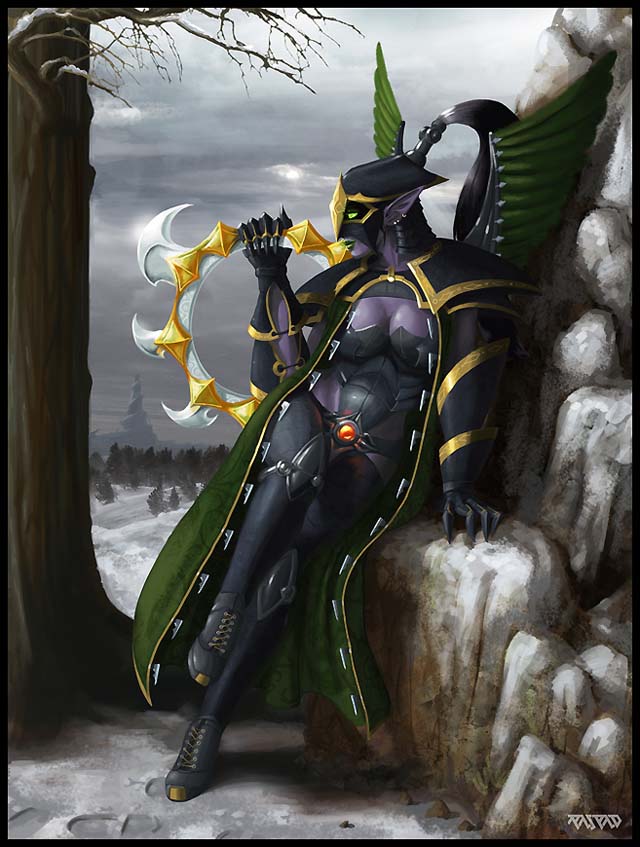 Fuente: Mortred in Northrend by ~Polyraspad
Nevermore, Shadow Fiend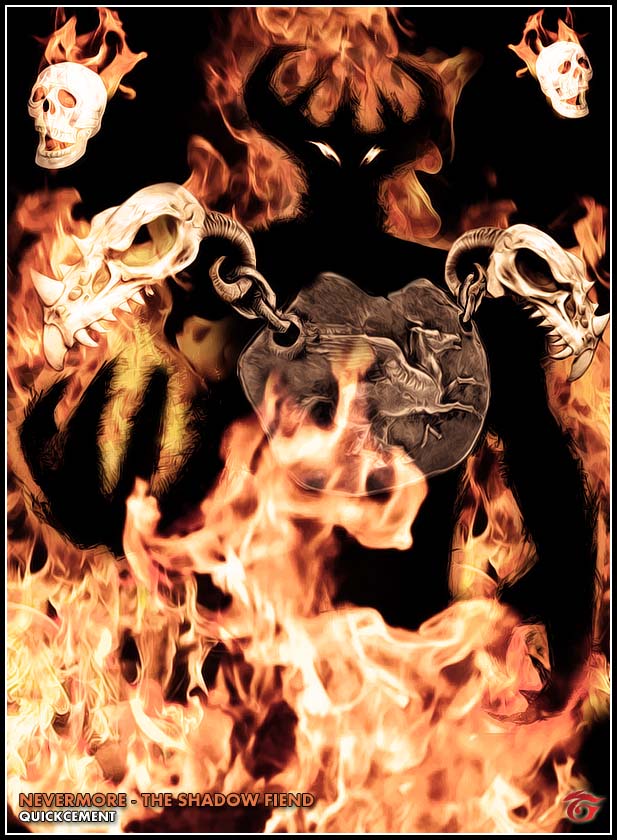 Fuente: DotA – Nevermore by ~quickcement
Terrorblade, Soul Keeper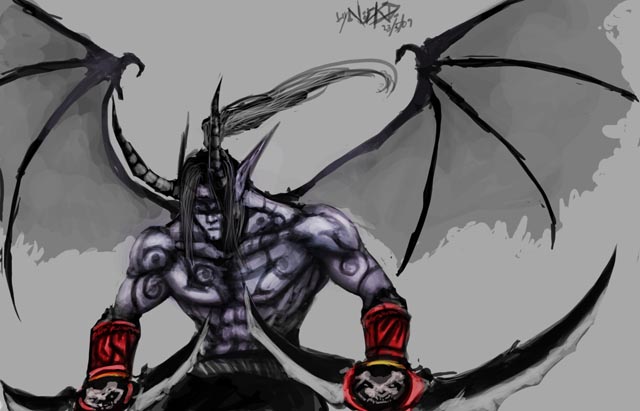 Fuente: Terrorblade, the Soul Keeper by =the-speedpaint-tard
Mercurial, Spectre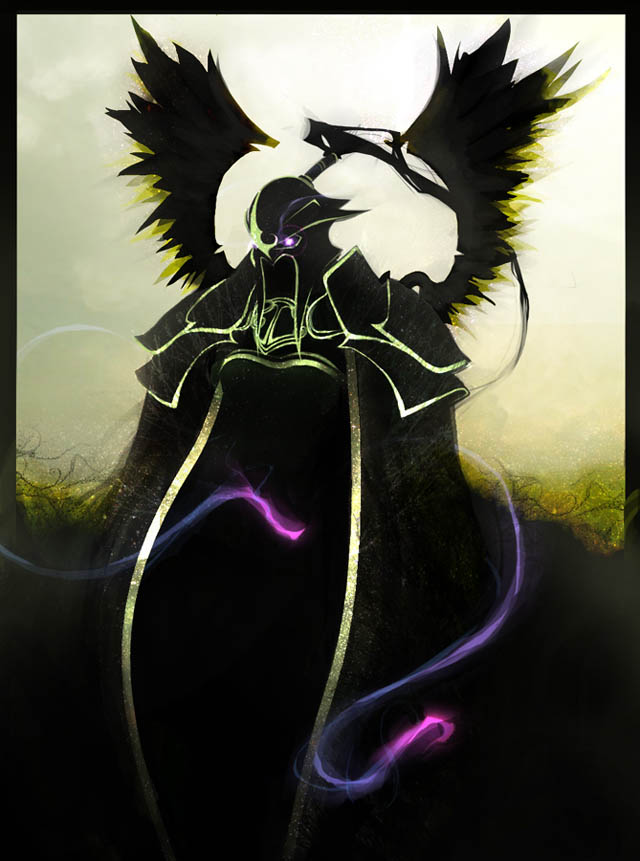 Fuente: No encontrada
Lesale Deathbringer, Venomancer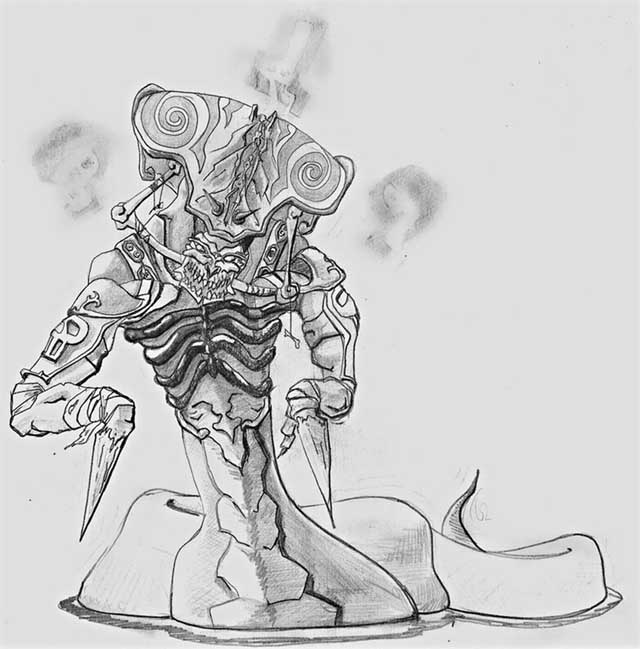 Fuente: Venomancer by ~Ash62Tongue
Viper, Netherdrake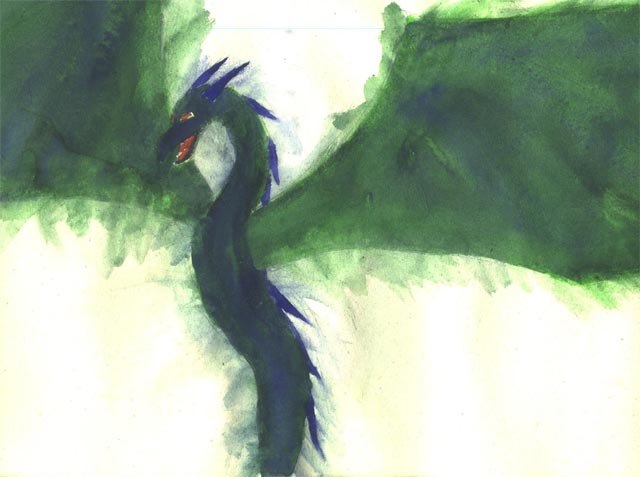 Fuente: Netherdrake by ~Ali-Radicali
A un par de fanart no les encontré origen, si alguien lo sabe comuníquemelo y lo añado.
Comentarios